Source of Our Energy,
Source of All Life
With innovative technologies and customizable designs, solar power plants can offer solutions suitable for energy needs of different scales. However, solar power plants increase energy security while contributing to local economies.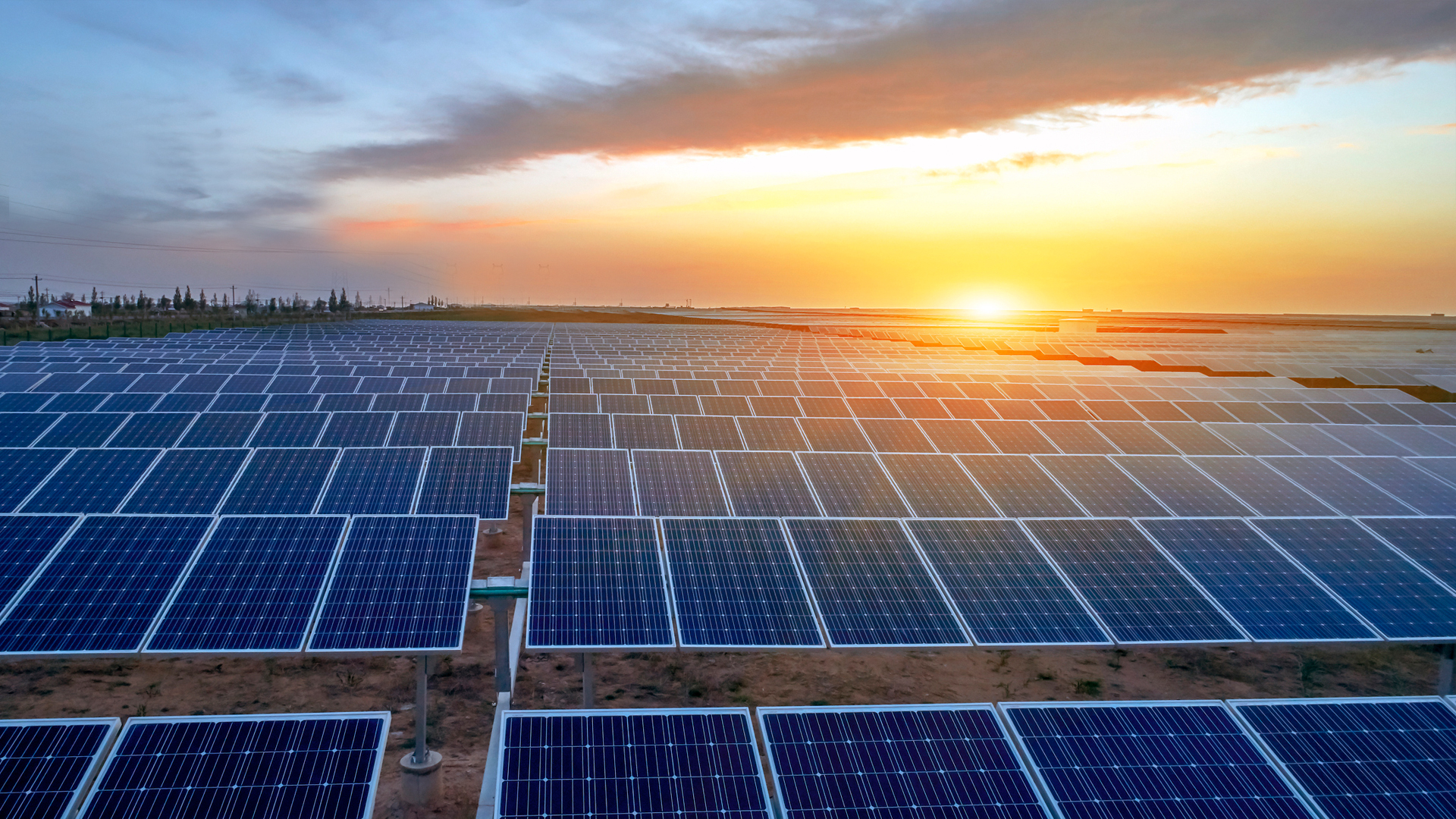 YARARLI ENERJİ
IN SOLAR POWER PLANT TECHNOLOGY
25 YEARS SATISFACTION GUARANTEE


Beneficial Energy specializes in solar panel technology and offers its customers renewable energy solutions in various fields. Our company designs and installs customized solar panel systems to suit our customers' needs. We also provide services for the maintenance and repair of our solar energy systems.
Clean and Renewable Energy
Solar energy is a clean and renewable energy source that can be obtained unlimitedly and without damaging natural resources.
Low Carbon Footprint
All the materials used in our projects are supplied from carefully selected, quality and reliable brands.
Sustainable Future
By adapting our services to the specific requirements of each project, we achieve the best results in quality, efficiency and cost.
Yararlı Enerji in Numbers
ANNUAL ENERGY PRODUCTION
TOTAL NUMBER OF INSTALLED SOLAR PANELS

HOUSEHOLD CONSUMPTION OF CAPACITY
NUMBER OF EQUIVALENT TREE
TOTAL INSTALLED CAPACITY IN 20 POWER PLANT

ANNUAL INHIBITED GHG EMISSIONS